UB40 ft. Ali Campbell
Presented by Face to Face Touring
Thu 1 Feb 2024
UB40 featuring Ali Campbell is the reggae and pop collective responsible for serving up hits including Red Red Wine and Kingston Town. Formed in the 70s, the band has impressively scored 50 singles in the UK charts throughout its expansive career, not to mention enormous success and acclaim on a global scale including right here in Australia. 
With Ali part of a ten-piece touring band, UB40 featuring Ali Campbell are now ready to unleash a formidable live set that contains material spanning over four decades. In remaining true to the authentic reggae spirit that kick-started his music career in the late 1970s, Ali is now celebrating the legacy of his departed bandmate Astro by keeping faith with their original shared ideals. "For me, it's all about advancing reggae," he says. "I love all kinds of music, but we've always promoted reggae. I've never deviated from that. I'm strictly reggae."
From Birmingham, UK, the reggae icons recently released the single "We'll Never Find Another Love", along with their latest album 'Unprecedented'. Their legend continues, as UB40 featuring Ali Campbell remain a show-stopping headline act, not to be missed at Fremantle Prison.
WHEN
Thursday 1 February 2024


RUNNING TIMES: 
5.30pm - Gates Open
6.00pm - 6.30pm: xxxx
7.00pm - 7.45pm: xxxx
8.15pm - 10.00pm: UB40 featuring Ali Campbell
*Please note all times are approximate and subject to change
TICKETS 
On sale through Ticketmaster
This is an 18+ only event - no children are permitted (including babies).

Accessible Tickets
Please call Ticketmaster's Accessible Seating Line if you have Wheelchair, Companion Card or Special Needs booking requirements. Telephone Number(s):Telephone: 1300 446 925 Or Email: Email your Accessible Seating request to accessibletickets@ticketmaster.com.au. Please ensure you include the Event Name, Venue, Date and Time along with your contact details. Service Hours: Monday – Saturday 9am-8pm; Sunday 9am-5pm AEST (closed Christmas/Boxing Day)
Click here for more event information || Please direct all event enquiries to info@facetofacetouring.com.au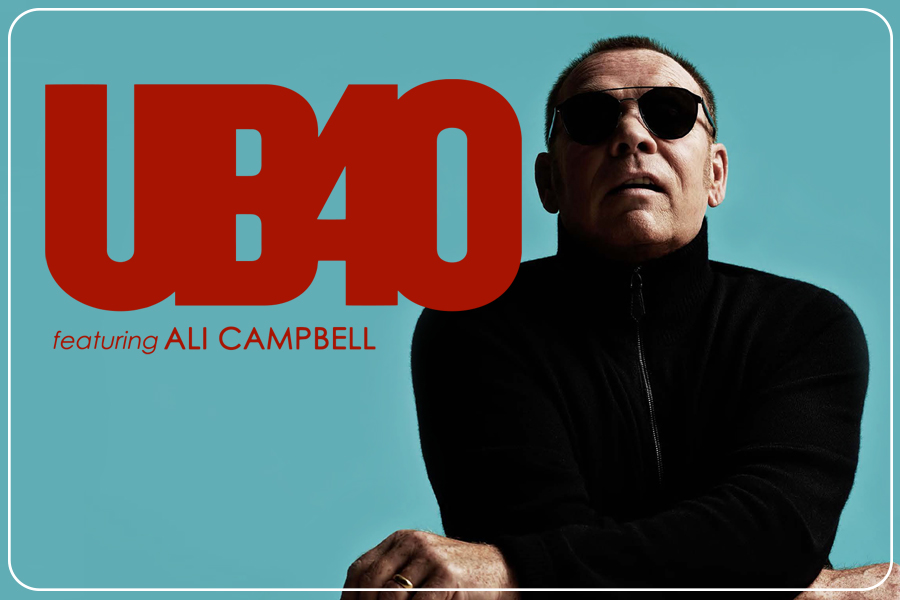 CONDITIONS OF ENTRY:
Fremantle Prison is a World Heritage site, and must be respected at all times
Visitors to Fremantle Prison should note that the surfaces you walk on are not always even, please watch your step
No shoes, no shirt, no entry
Fremantle Prison is strictly a non-smoking site
Fremantle Prison accepts no liability for any loss, damage or injury arising from a visit or whilst on the premises
It is a condition of entry that visitors observe all signs and follow instructions by Fremantle Prison staff
Fremantle Prison retains the right to deny access and/or remove visitors who are being a public nuisance, acting recklessly, or failing to observe directions from Fremantle Prison staff or signage
Strictly no BYO alcohol
Food and drinks will be available to purchase at the venue. You cannot bring your own food
No pass outs